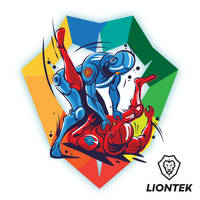 Built for fighters by fighters
Liontek is owned and operated by mixed martial artists. We pride ourselves in delivering the best of martial arts technology with quality and competition in mind. Our products are designed for optimal performance and durability.
Shop Now
Our Values
Liontek values hard work, dedication, and mastery. As lifelong martial artists and competitors we know that martial arts is about a lot more than physical training. Mastering your discipline sharpens your mind and kills your ego. We take the same approach when it comes to designing and producing our equipment. Liontek products go through strenuous usability tests on the mat to ensure quality and durability.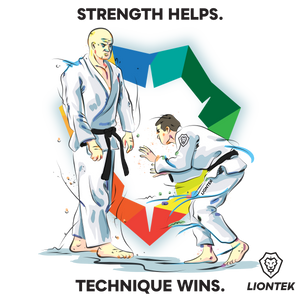 Let customers speak for us